The Poverty Alleviation Training to Curb Insecurity in Nigeria (P.A.T.C.I.N Project)
The Poverty Alleviation Training to Curb Insecurity in Nigeria (P.A.T.C.I.N Project) specifically addresses the problem of women and youth unemployment and suggests ways to curb insecurity as it bedevils the society. This project is anchored on the collaboration of Ochima Foundation and BSO Foundation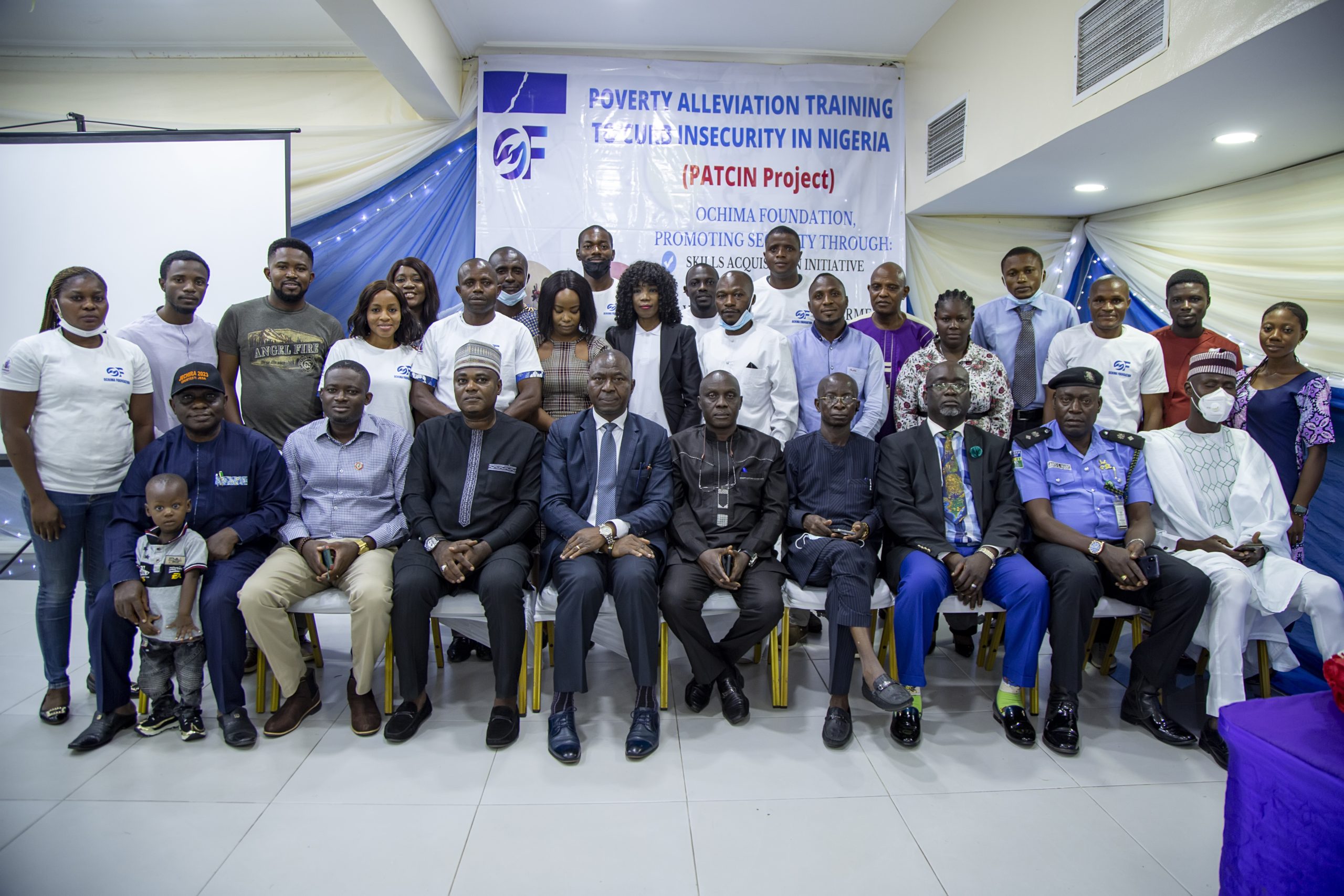 Slide
Application For Business Grant Funding – PATCIN PROJECT 2023
PATCIN Project Stream 3 is open and calling for Business Grant Funding Proposal from young Nigerian Youths, who owns a small scale business and needs fund to expand their capacity.
Unemployment has become a major problem in the lives of the Nigerian youth, causing increased militancy, violent crimes, kidnapping, restiveness and socially delinquent behaviors. Youth unemployment is devastating to both the individual and the society as a whole both psychologically and economically. Youth unemployment is a global issue: however, it is more pronounced in developing countries (Nigeria) of the world. Unemployment has become a major problem endangering the lives of Nigerian youth, causing increased militancy, violent crimes, kidnappings and socially delinquent behaviors.
Every year, PATCIN Project is rolled out as a 1-day training program on POVERTY ALLEVIATION TO CURB INSECURITY IN NIGERIA (PATCIN). it is an initiative of Ochima Foundation in collaboration with Barrister Sam Otoboeze Foundation (BSOF) to sensitize the youths on: various security issues capable of burying.their dreams; skills training alternatives to create self-employment opportunities and; to support serious minded young entrepreneurs to raise some seed grants of at least N200,000 each for at least 10 participants, with which to start or augment funding of existing small scale businesses.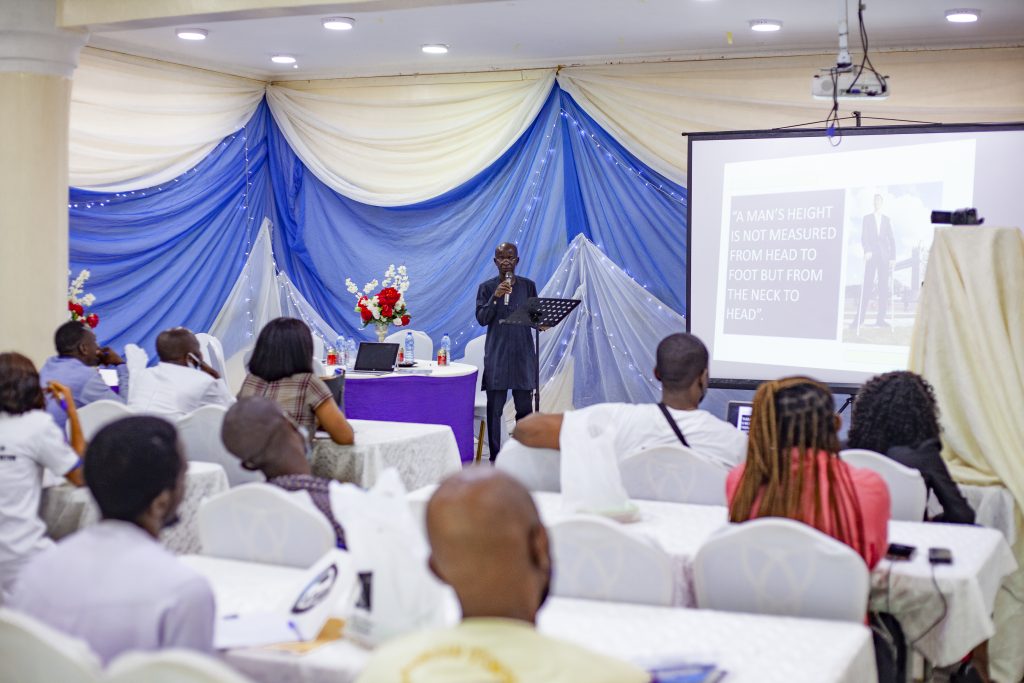 Quite eminent and experienced professionals from the Nigeria Drugs Law Enforcement Agency (NDLEA), Department of State Service (DSS) and, Small and Medium Enterprises Development Agency of Nigeria (SMEDAN) have been specially assembled to handle the following topics: The Impact of Drugs Abuse on the Development of the Youths; Social Vices and Insecurity, a Threat to Youth Empowerment: The Way Forward, and The Role of Skill Acquisition in Curbing Insecurity In Nigeria, respectively. The entire day will be spent with these security professionals and empowerment experts in thought-provoking and enlightening sessions which will focus on interrogating and dissecting pertinent issues hindering youths development and increasing security problems in the country.